Challenge all 4 distances!
| Rank | Name | Success Rate | # Successful Challenges |
| --- | --- | --- | --- |
The Event
Always wanted to run more than just a marathon? Now you can! Challenge yourself to all the 4 distances (5KM, 10KM, 21.1KM, and 42.2KM) in one month.
Choose the month you want to challenge yourself in and complete the weekly distance anytime during the scheduled week to be a finisher and get the medal!
Registration
OPEN NOW!




until

31 September 2023

(23:59)

Participants are only allowed to register for the future month (eg: participant wants to register and the current date is March 1st 2023, participants can only register for April)

Challenge
JULY OPTION: 1 July 2023

(00:00)

until 28 July 2023

(23:59)



AUGUST OPTION: 1 August 2023

(00:00)

until 28 August2023

(23:59)



SEPTEMBER OPTION: 1 September 2023

(00:00)

until 28 September 2023

(23:59)



OCTOBER OPTION: 1 October 2023

(00:00)

until 28 October 2023

(23:59)

All results must be submitted before the end of each weekly challenge. No late submission is accepted.
Venue
DIGITAL *

Please obey the latest COVID-19 guidelines and social distancing rules in your area.
Participation
Additional Purchase
Size chart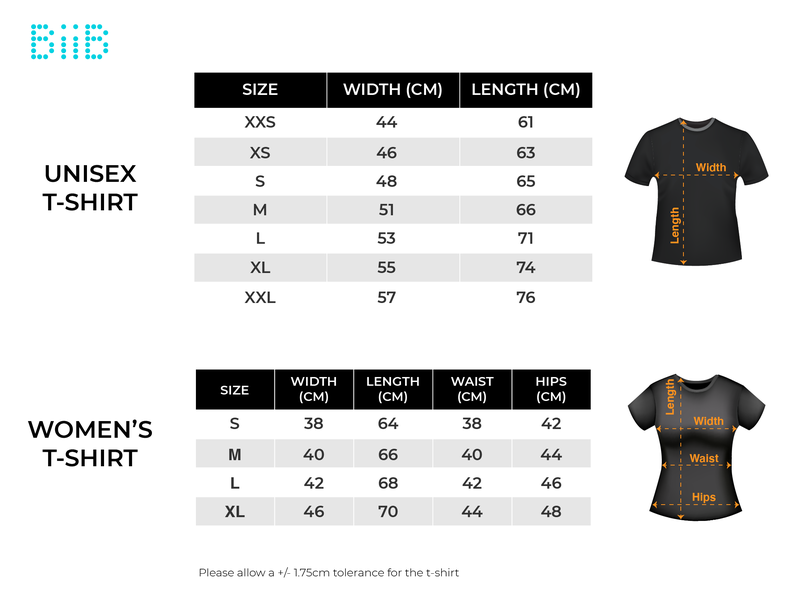 Rules
R1: Participants are only allowed to submit distance based tracked activities, accumulation of activities is allowed for the week. Step Count activity will NOT be accepted.
R2: Participants to ensure that all activities are;
From an active running/walking activity. Tracking your steps/walk over the whole day is not an active activity. (Shopping and tracking are not allowed too).
Synced/submitted before the end of each week (23:59 GMT +8). Late submissions will not be accepted.
Submitted with the necessary information; Start date and time, duration, distance and route* (*for outdoor activity only).
See full list of Rules in the 'Submission of results' section in the Terms and Conditions.
Frequently Asked Questions
For general and technical questions, please visit General & Technical FAQ
For event related FAQ, please refer below:
Q1 : When is the last time to submit my results?
A1 : Result submission is required to be done before the end of each week of the challenged month (23:59 GMT+8).
Q2 : Who is eligible to participate in this event?
A2 : This event is open to anyone anywhere, but the event will be based on the Malaysian timezone (GMT +8).
*Note: Delivery fee is inclusive only for local Malaysian addresses.
Q3 : Will I need to complete the weekly distance in one activity?
A3 : No, you may choose to complete it either as a single activity or accumulate it over the week of the challenge.
Q4 : Will my mileage be collected before the event date count?
A4 : No, your mileage will be collected from the date and time the event starts.
Q5 : When will the items be shipped?
A5: All items are only ordered at the end of the challenge in an effort to reduce waste as only finishers will be getting the items. Shipping will only begin within 4-6 weeks after the event ends.
Q6 : What do I do if I entered the wrong information during registration?
A6 : Please email us at [email protected] with the changes you want to make. We will get back to you as soon as possible within 3 working days, our business hours are Monday to Friday, 10am to 5pm (excluding Public Holidays).
Terms & Conditions
You can find the general terms and conditions of the event and the rewards here: Terms and Conditions