A leisurely stroll through Taman Botani
Event Result
Registration
Event
13 May 2023

8:00:00 AM




until

11:30:00 AM

Venue
Participation
Entitlements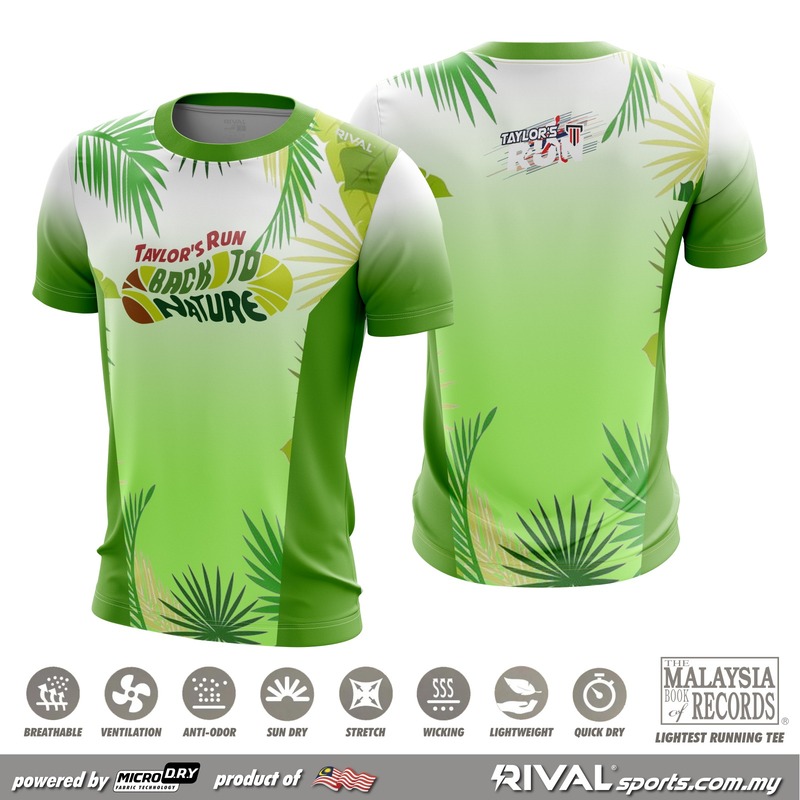 Why Join Us
Participating in a fun run event can be beneficial for individuals in several ways. First and foremost, running is a form of cardiovascular exercise that can help to improve physical fitness and overall health. By strengthening the heart and lungs, burning calories, and boosting metabolism, individuals who participate in fun runs can improve their overall physical health.

In addition, fun runs are also great opportunities for social interaction and meeting new people. Individuals who participate in fun runs can socialize with like-minded individuals who share their interests, forming new connections and friendships along the way.

Finally, fun runs are just that - fun! They provide an opportunity to break out of daily routines and challenge oneself in a supportive and positive environment. Participants can have fun and enjoy themselves while working towards a goal, all while being surrounded by others who share their passion for running and fitness.

Frequently Asked Questions
For general and technical questions, please visit General & Technical FAQ
For event related FAQ, please refer below:
Q1: How do I register for Taylor's Run event?
A1: You can register for the event online through the event website.
Q2: What information do I need to provide during registration?
A2: You will need to provide basic personal information such as name, ID/Passport number, address, and contact information. You are also required to provide information such as emergency contact information, medical information, and t-shirt size.
Q3: Is there a registration deadline?
A3: Yes, the registration dateline will be on 21 April 2023. It is recommended to register early to secure your spot.
Q4: How much does it cost to register for Taylor's Run?
A4: The registration fee will be RM 55 for all categories.
Q5: How do I register for my mother for free?
A5: Voucher code for mothers (1 per participant) will be given to you once you have registered for the run.
Q6: Do I need to be a certain age to participate in a fun run event?
A6: The age requirement for the event would be 18. However, if you are 17 or under, a waiver to be signed by a parent or guardian for participants will be needed.

Q7: Do I need to have prior running experience to participate in a fun run event?
A7: No, fun run events are open to runners of all experience levels, from beginners to experienced runners.
Q8: What do I do if I entered the wrong information during registration?
A8: Please email us at hello@getbiib.com with the changes you want to make. We will get back to you as soon as possible within 3 working days, our business hours are Monday to Friday, 10am to 5pm (excluding Public Holidays).
About Organiser
Organiser Name: Taylor's Sports and Recreation Centre
Organiser Contact: Irwin Tiu - irwintzemin.tiu@taylors.edu.my, 03-56295212 (9am-6pm working hours only)
Organiser Details: SRC provides a platform for students to lead a healthy and positive lifestyle through various sporting and recreational activities. The Centre manages the on-campus sports facilities such as sports complex, UniGym, and provides services on recreational activities, supports the Taylor's Sports Team as well as oversees the Sports Clubs at Taylor's.
Terms & Conditions
You can find the general terms and conditions of the event and the rewards here: Terms and Conditions